I am new to sewing and have been doing it by hand until this week when I received my sewing machine. I wanted to sew my grandmother something for her birthday but I knew it had to be simple since I was doing it by hand. I decided to do pocket tissue holder and a fabric flower pin. Here's how it turned out.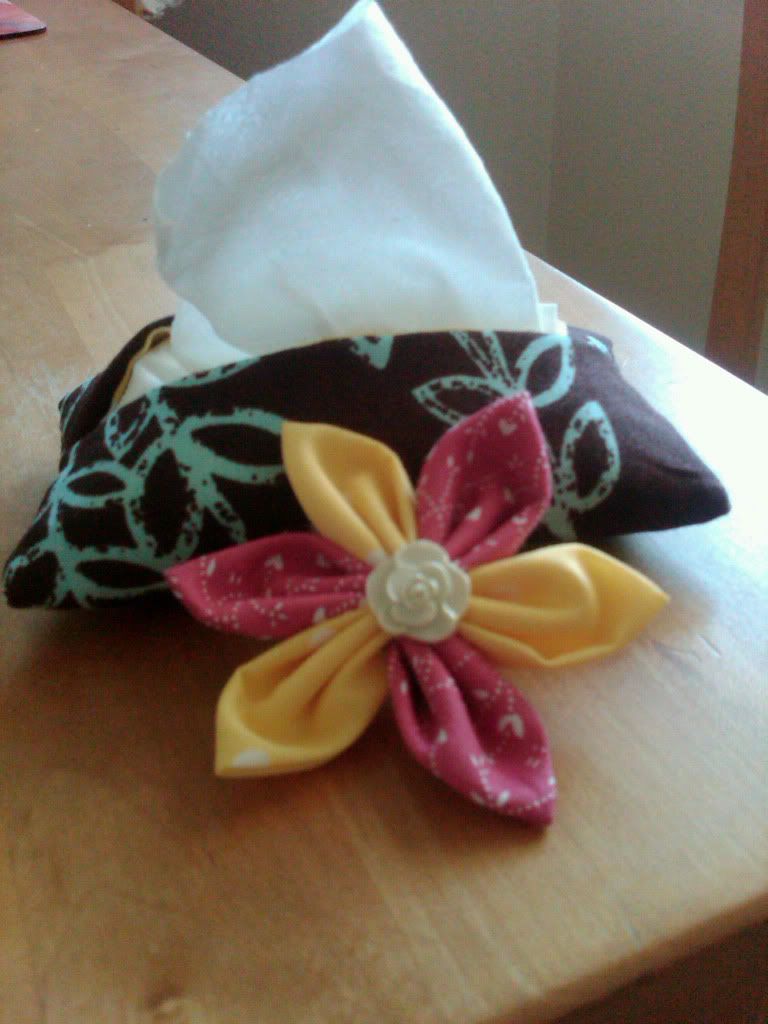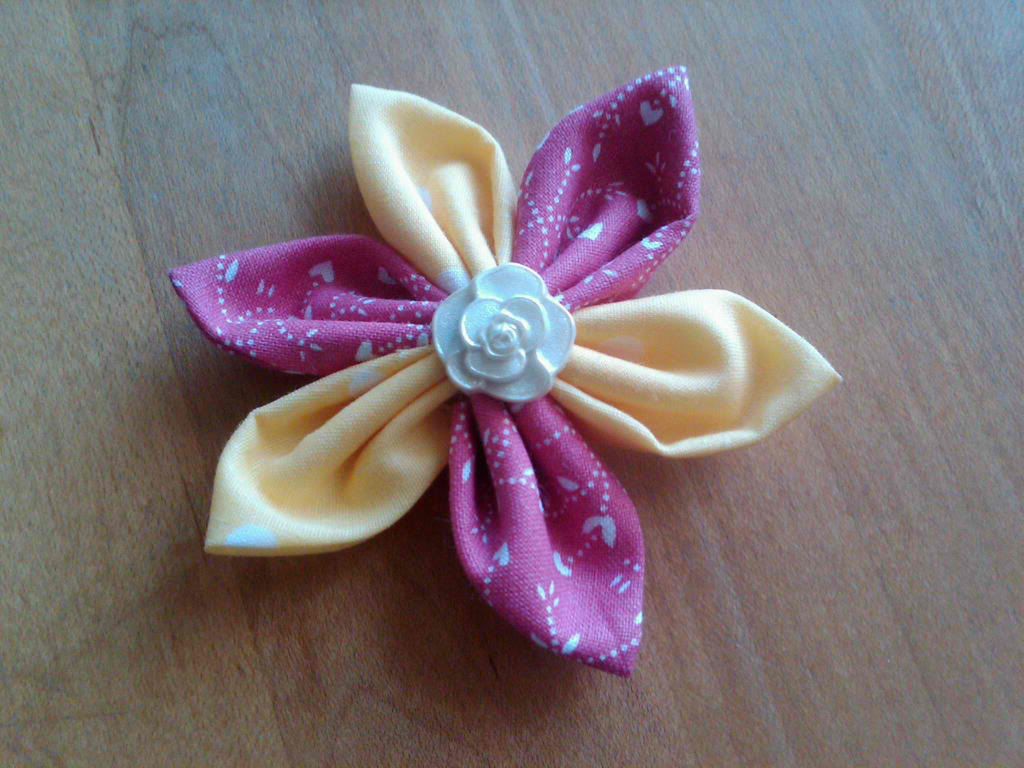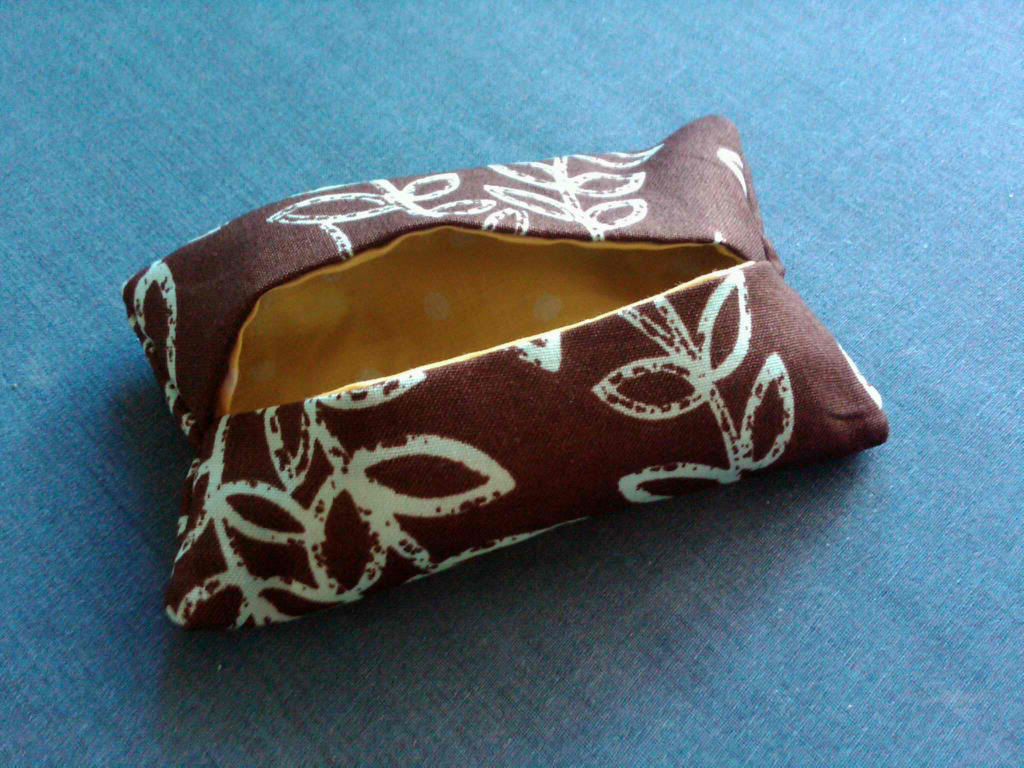 I am very pleased how it turned out! I hope that she likes it. For the pocket tissue holder, you can find the tutorial I used
here.
I didn't quite follow it to perfection because at the time I was using a measuring tape for a ruler! I have a nice ruler now so we won't have to worry about that anymore LOL! Here is the
link
for the fabric flower. I am obsessed with these flower, they are so easy to make and very customizable! I plan to make lots more!
COMING UP: Shining my sink!
Hope you are having a great weekend! :-D